We make a promise to provide for your security, your wellbeing and your development
Amadria Park card enables all employees in the group to purchase various products and services under favorable conditions. Our network of partners is constantly expanding, which continuously provides our employees with new benefits.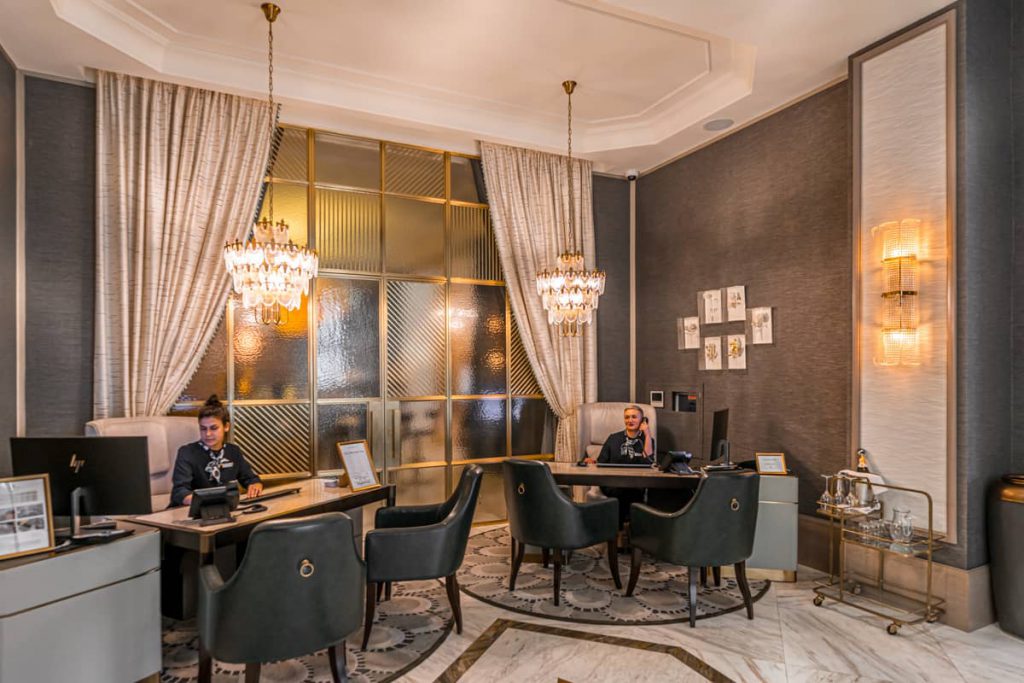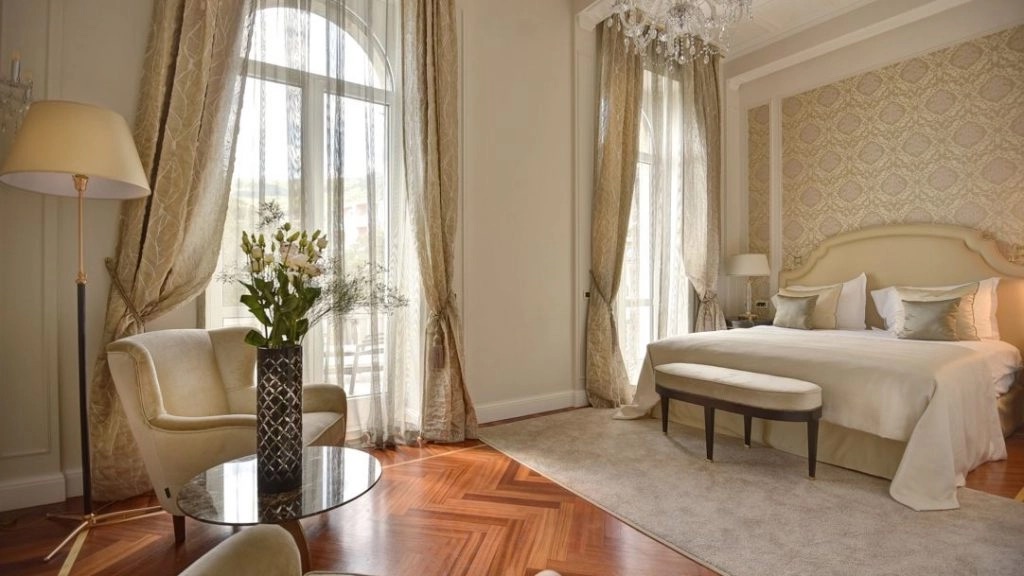 Employees and their family members can get certain discounts on accommodation in our destinations.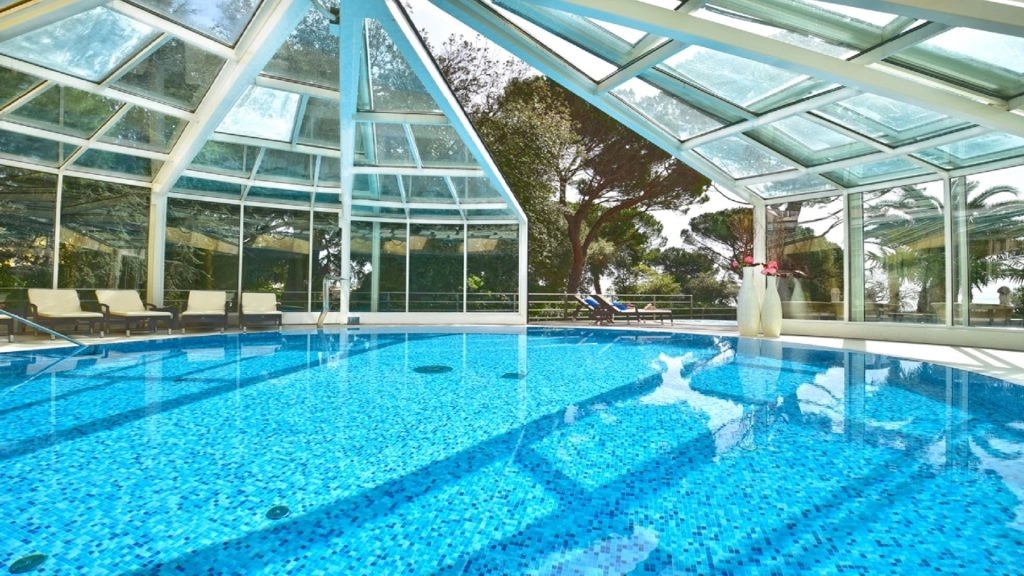 Employees receive jubilee awards starting from the 10th anniversary of their employment at Amadria Park onwards every 5 years.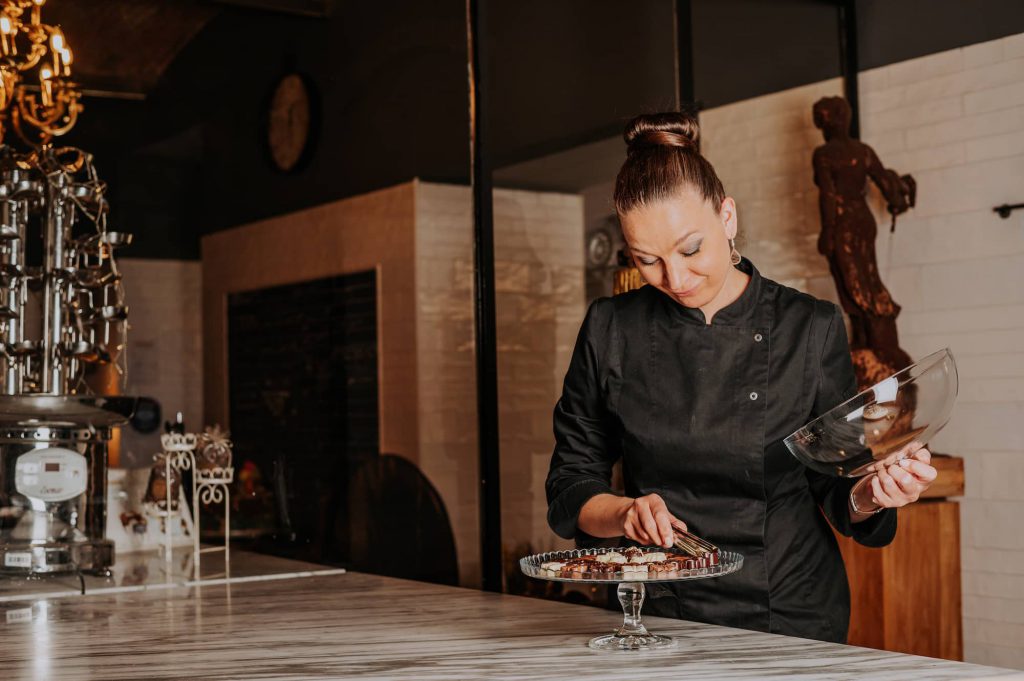 Amadria Park has a practice of encouraging and subsidizing professional education and training of its employees.