Your success is our success. We craft unique learning and development programmes for various stages in your career so that you grow, continuously. Here are just a few of the opportunities we offer.
We want you to understand our culture, our heritage and our story. Our onboarding process allows you to get to know us beyond what you see and hear from our consumer brand.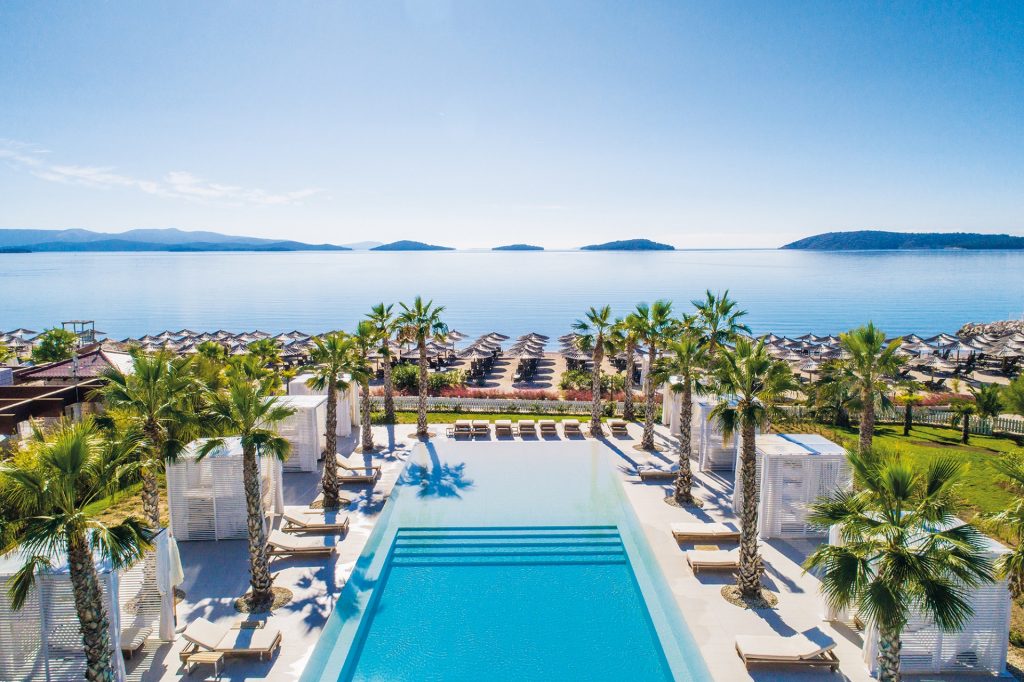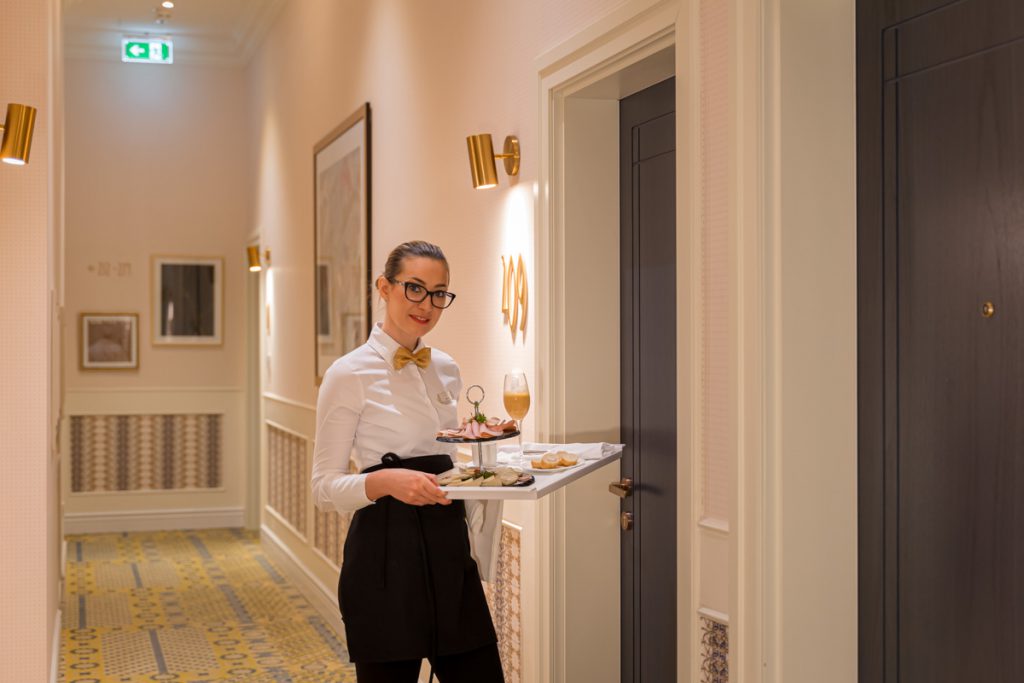 Career development program
We want you to have the management skills you need to progress on your journey with us. Our career development programme recognises commitment and hard work.